Short description
Display LCD Hitachi 4,8" HITACHI LMG7380QHFC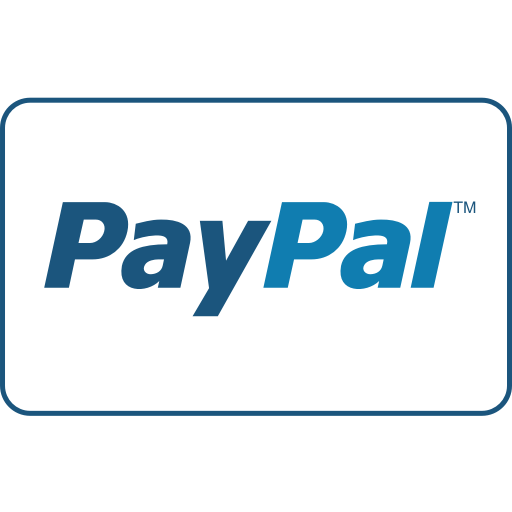 Paypal the Secure Payment Method
0771 LCD display Hitachi 4,8 " professional diagnosis Giovanni Accinni SRL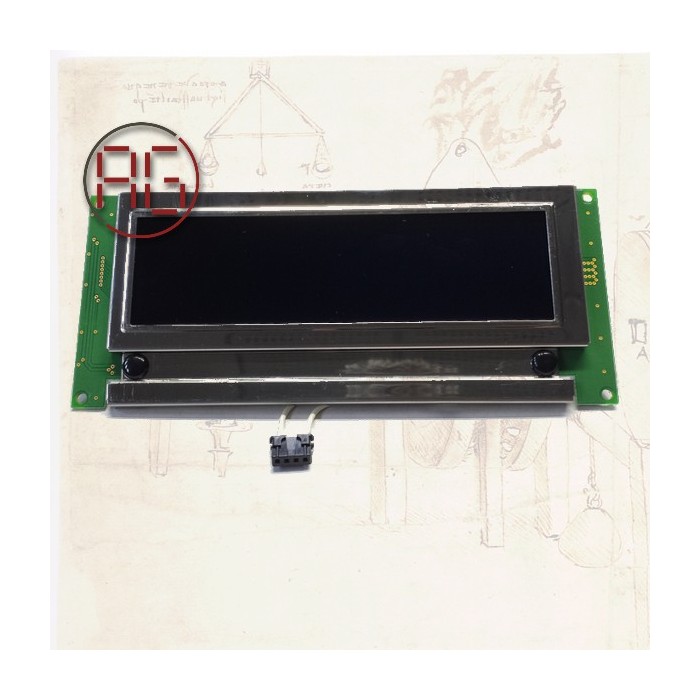  
Short description
Display LCD Hitachi 4,8" HITACHI LMG7380QHFC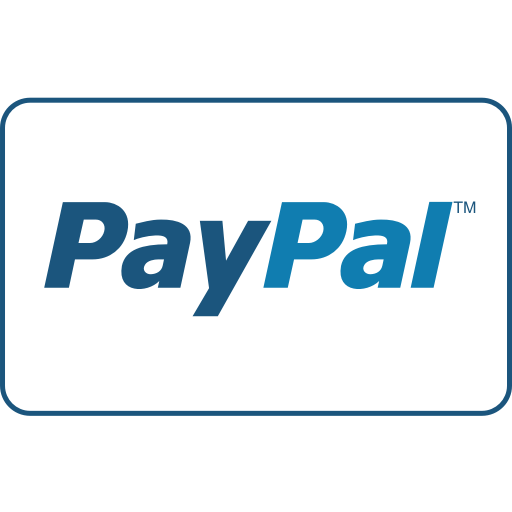 Paypal the Secure Payment Method
Giovanni ACCINNI SRL
old spare parts Giovanni ACCINNI SRL
Hitachi 4.8" HITACHI LMG7380QHFC LCD Display
Manufacturer: LMG7380QHFC
Part number: Koe
Size: 4.8 "
Display type: LCD
Brightness: 90 CD / m2 (tip.)
Contrast ratio:20: 1 (Typ.) (transmisstive)
Resolution: 256 x 64
Aspect Ratio: > 5: 2 (H:V)
Operating temperature: 0 to 50 degrees Celsius
Storage temperature: negative 20 to 60 degrees Celsius
n. b. the images are purely indicative and may not comply with the exact model of the product in evolution, before purchasing the products please make sure that compatibility with the receiving equipment as it may invalidate the warranty, if it is within the stipulated terms.
2 other products in the same category: