Adapter socket USB A/ plug USB B professional diagnosis Giovanni Accinni SRL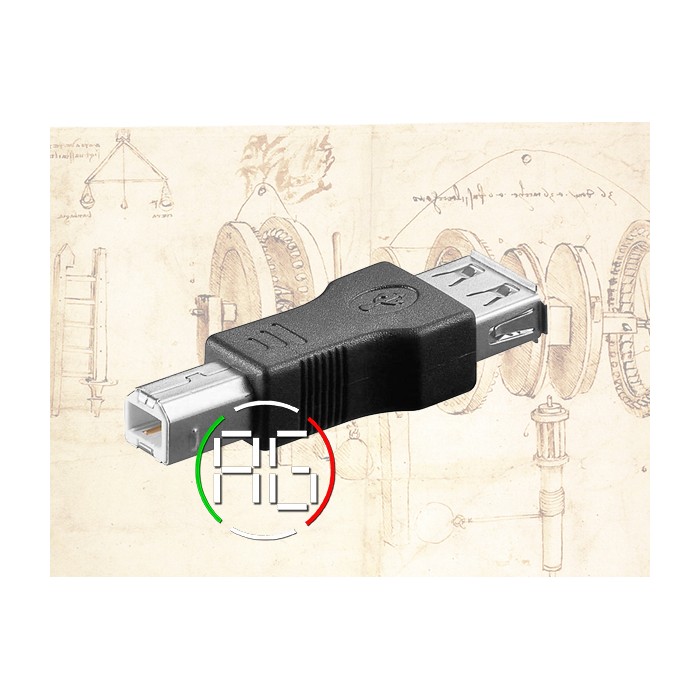  
For professional diagnosis Giovanni ACCINNI SRL
LEONARDO and GALILEO
Official Spare Parts Giovanni ACCINNI SRL
USB A socket adapter / USB B plug
Description:
No driver / software required.
Connect LEONARDO which uses USB port Type A / B. USB standard
supports Plug & Play, hot-swapping.
Simple adapter for USB Type A male/USB Type B male ports.
Specification:Color: Black-White
Net weight: 9g
Length: 5.1 cm
Package included: 1 x USB Type A female to USB Type B Male converter adapter
Compatible with LEONARDO Giovanni Accinni SRL professional diagnosis
n. b. the images are purely indicative and may not comply with the exact model of the product in evolution, before purchasing the products please make sure that compatibility with the receiving equipment as it may invalidate the warranty, if it is within the stipulated terms.
3 other products in the same category:
Customers who bought this product also bought: