Power supply maintenance cable 12V cigarette lighter professional diagnosis Giovanni Accinni SRL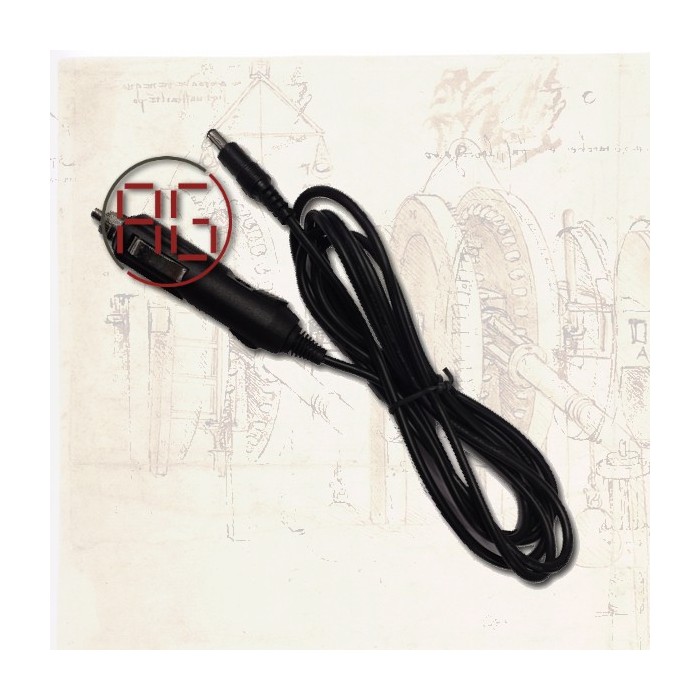  
For professional diagnosis Giovanni ACCINNI SRL
LEONARDO and GALILEO
Official Spare Parts Giovanni ACCINNI SRL
Maintainer cable 12V cigarette lighter for the use and maintenance of the diagnostic power supply in the car
N. B. Not suitable for charging the battery pack.
Compatible with professional Diagnostics GALILEO LEONARDO h3 equipment brand cars
n. b. the images are purely indicative and may not comply with the exact model of the product in evolution, before purchasing the products please make sure that compatibility with the receiving equipment as it may invalidate the warranty, if it is within the stipulated terms.
15 other products in the same category:
Customers who bought this product also bought: